More about the artist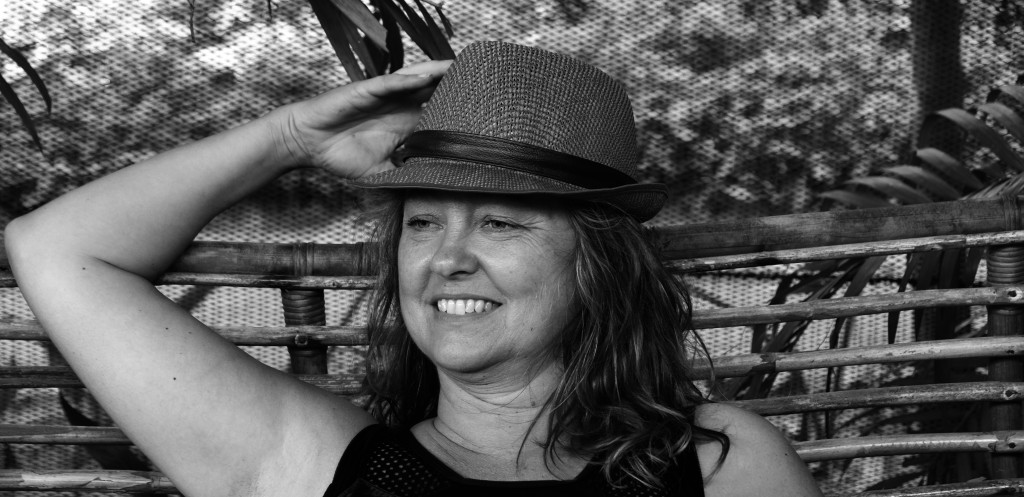 As  a  complimentary plattform to this website, Marie Gayatri runs a few blogs. One is related to art in nature and is about travel experiences, sketching for new projects, what´s going on at the moment and maybe what´s yet to come, – things that don'tt appear as much here, so go to: www.landartcrossing.blogspot.com
Next blog is www.inkandbrush.blogspot.com and presents her cartoon like ink paintings.
As few other examples of where you can find works from Marie Gayatri is following networks and web based plattforms: http://yatooi.com   http://www.artinnature.org  http://www.greengallery.co.il
Contact information
Marie Gayatri Ekedahl, Lilla Vävargatan 8,  57599 Bruzaholm, Sweden. Email: marie.gayatri@gmail.com and marie.gayatri@icloud.com Phone: +46 (0)766363692.